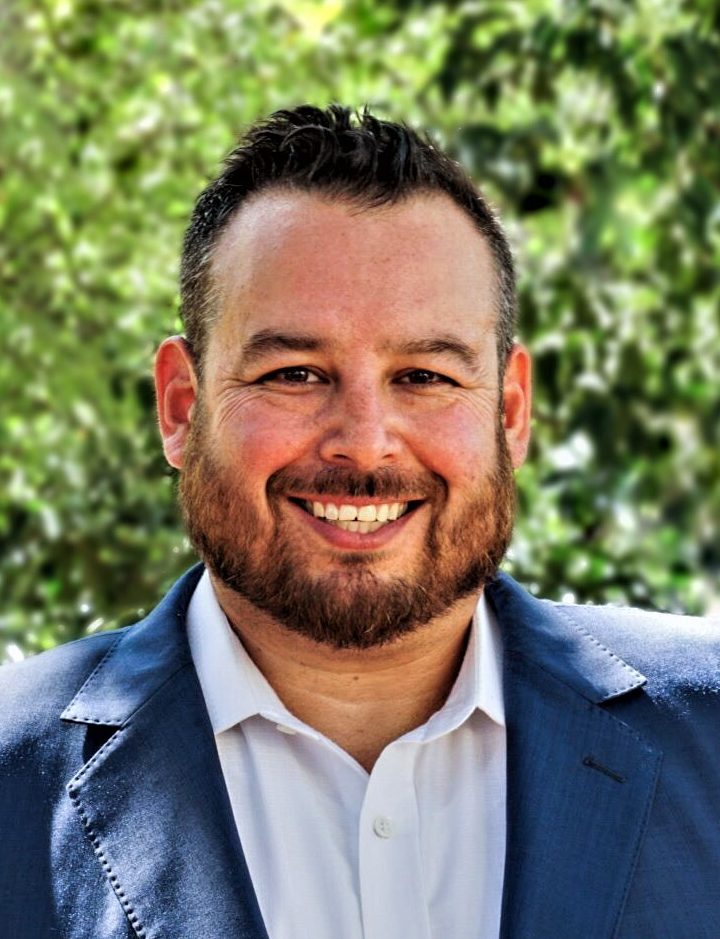 Rolf Davidson
Chief Operating Officer
As Chief Operating Officer at Sacramento Steps Forward, Rolf provides operational leadership, oversees grant management functions, administrative and financial procedures, human resource functions, SSF Board support, and operation controls to the day to day work of SSF.
Prior to joining our team, he served as Chief Operating Officer at California YMCA Youth & Government and the Executive Director for California Chapter 1 of the American Academy of Pediatrics. Rolf brings nearly 20 years of experience in non-profit capacity building, strategic planning and process improvement.
Rolf is a Sacramento native and a graduate of the Sacramento Metro Chamber's Leadership Sacramento Class of 2015.  In his off-time he enjoys spending time with his family and is active in scouting with his son.
Reach Rolf at rdavidson@sacstepsforward.org.