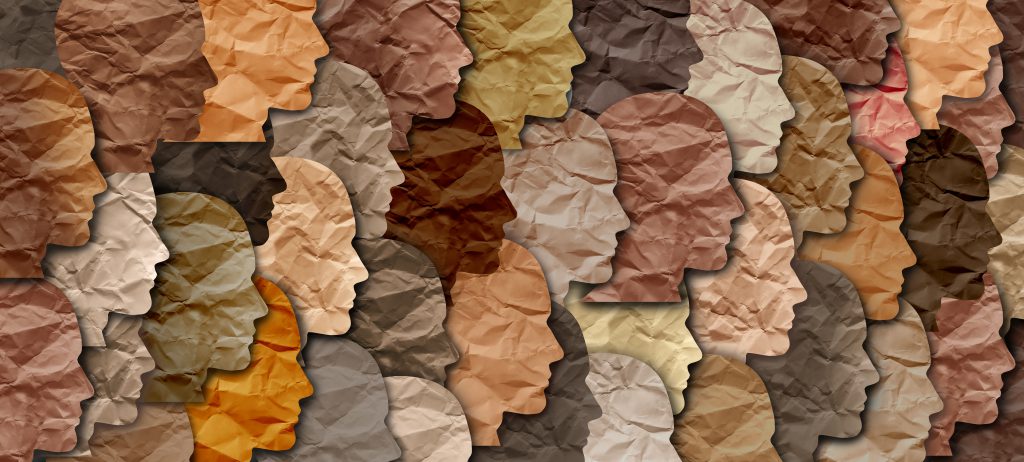 Sacramento Steps Forward and the Sacramento Continuum of Care (CoC) are committed to ending racial inequities in our homeless response system.  
With the help of our community, the CoC's recently-formed Racial Equity Committee is developing an action plan to guide upcoming decision-making by our CoC. Moving forward, we will be integrating this framework into our work to drive system-level change.
This 21-person committee is comprised primarily of Black, Indigenous, and People of Color (BIPOC), many of whom have lived experience of homelessness. 
The diverse slate of community members is tasked with the critical work of uncovering the scope, causes, and potential solutions of race serving as a predictor for homelessness in Sacramento. 
We invite you to join the conversation and contribute to shaping the future of equity in Sacramento at a stakeholder forum from 11 a.m. to 1 p.m. on April 26. To register, click here.
This forum will assist the committee to: 
Better understand best practices and policies for equity in homeless services 

Seek guidance on expanding funding to support organizations working with BIPOC
"We value and welcome the input of our community as it provides yet another layer of perspective and accountability," Racial Equity Committee Co-Chair Ardy Akhzari said. "One of the things I love about this committee is that we are always open to new ideas. The more engagement we receive from our community, the greater the potential for innovative thought."
We are confident we can create more equitable outcomes for people experiencing homelessness. In step with our community, the Racial Equity Committee will identify and work toward lasting solutions.
Find out more about the Racial Equity Committee on our webpage.