The Partners with Lived Expertise Committee (PWLEC), previously Persons of Lived Experience (PLE) Cohort, was born from the Racial Equity plan in January 2022. Since that time, it has grown from 3 to 13 members, with a goal of reaching 30 active members by the close of 2023. 
The PWLEC is an integral part of our homelessness response system. Centering the voices of and meaningfully engaging with persons who have lived experience of homelessness has helped us identify barriers, inequities, and gaps that contribute to under-serving our community. As a result, the committee has been instrumental in designing and proposing solutions to the challenges identified via various committees, projects, work groups, and other system efforts.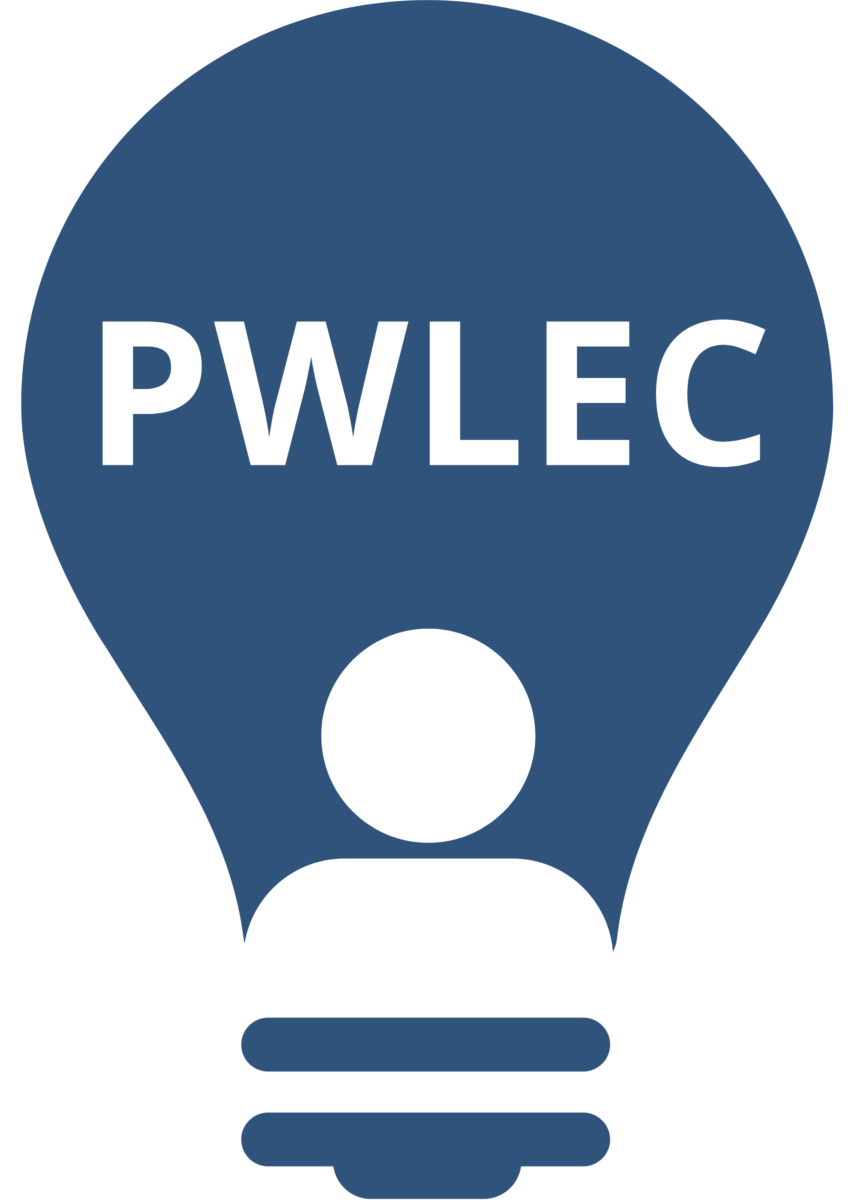 Being voting members of the Racial Equity and Project Review Committee

Serving on the Shared Housing Work Group

Serving on the Language Accessibility Work Group

Serving as Racial Equity Liaisons for various CoC committees

Implementing trainers/facilitators for Housing Problem Solving, supporting both provider training and implementation

Serving on the CAS Core Development team, alongside city and county partners, reviewing and revising policy and procedures related to sheltering and CAS

Serving on the Access Point Revisioning team, to help develop a more comprehensive, equitable,
and accessible entry points to housing and services within CAS, including policy and procedure
development as well as training and support for access points

Serving on the Core Equity Team, which is examining data to create a more equitable assessment
tool and prioritization standards, as well as developing piloting methodology, training, and support
within CAS alongside service providers and SSF Staff
Meet the people who make the work of the PWLEC possible.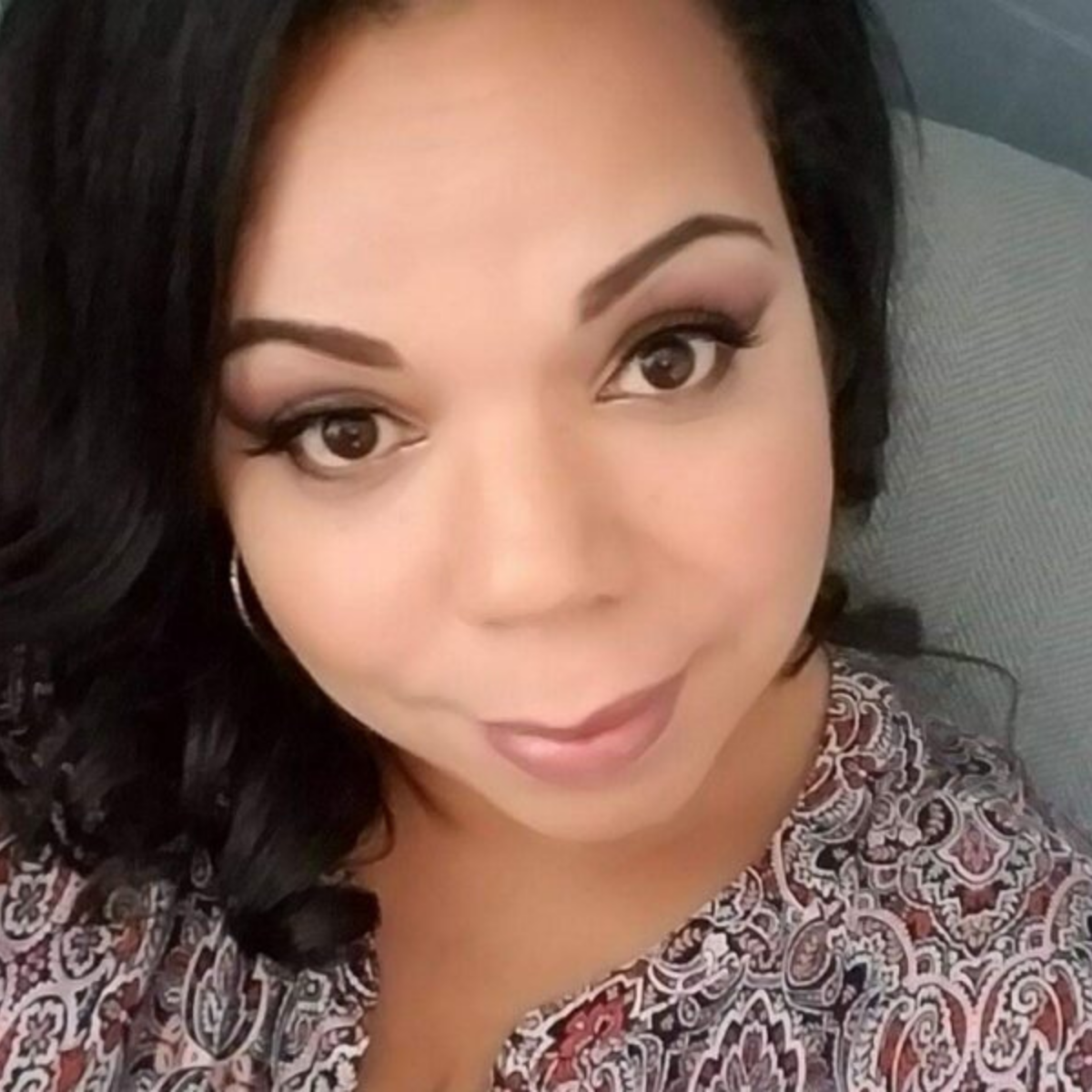 Tanesha Travis
PLE Coordinator, She/Her
Short description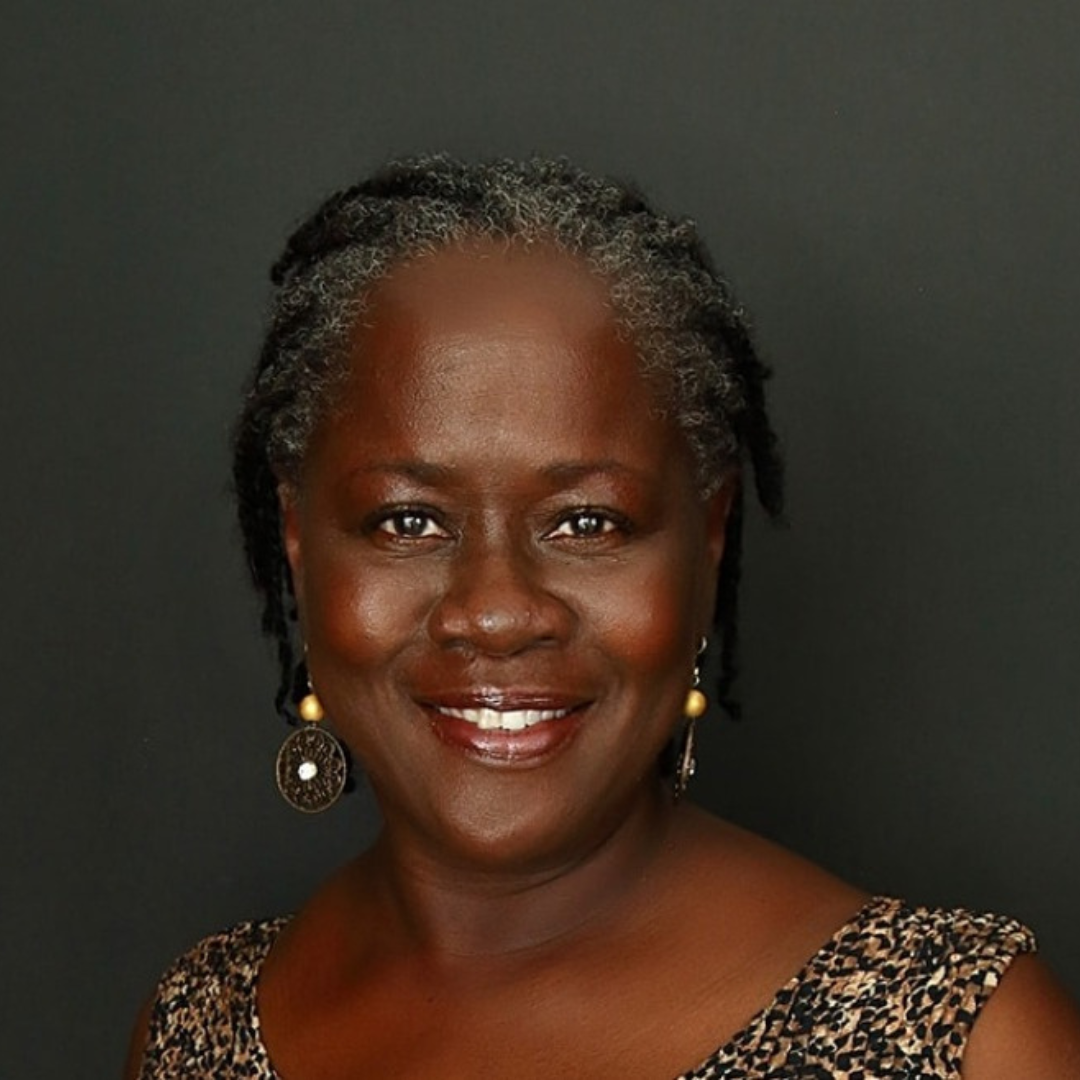 Marjorie C. Beazer
PLE Member
H.O.P.E. Consulting, Inc. CEO and Principal Consultant-Trainer-Coach with a commitment to driving healthy and sustainable sociocultural, socioeconomic, and psychosocial health & wellness outcomes for at-risk families and communities.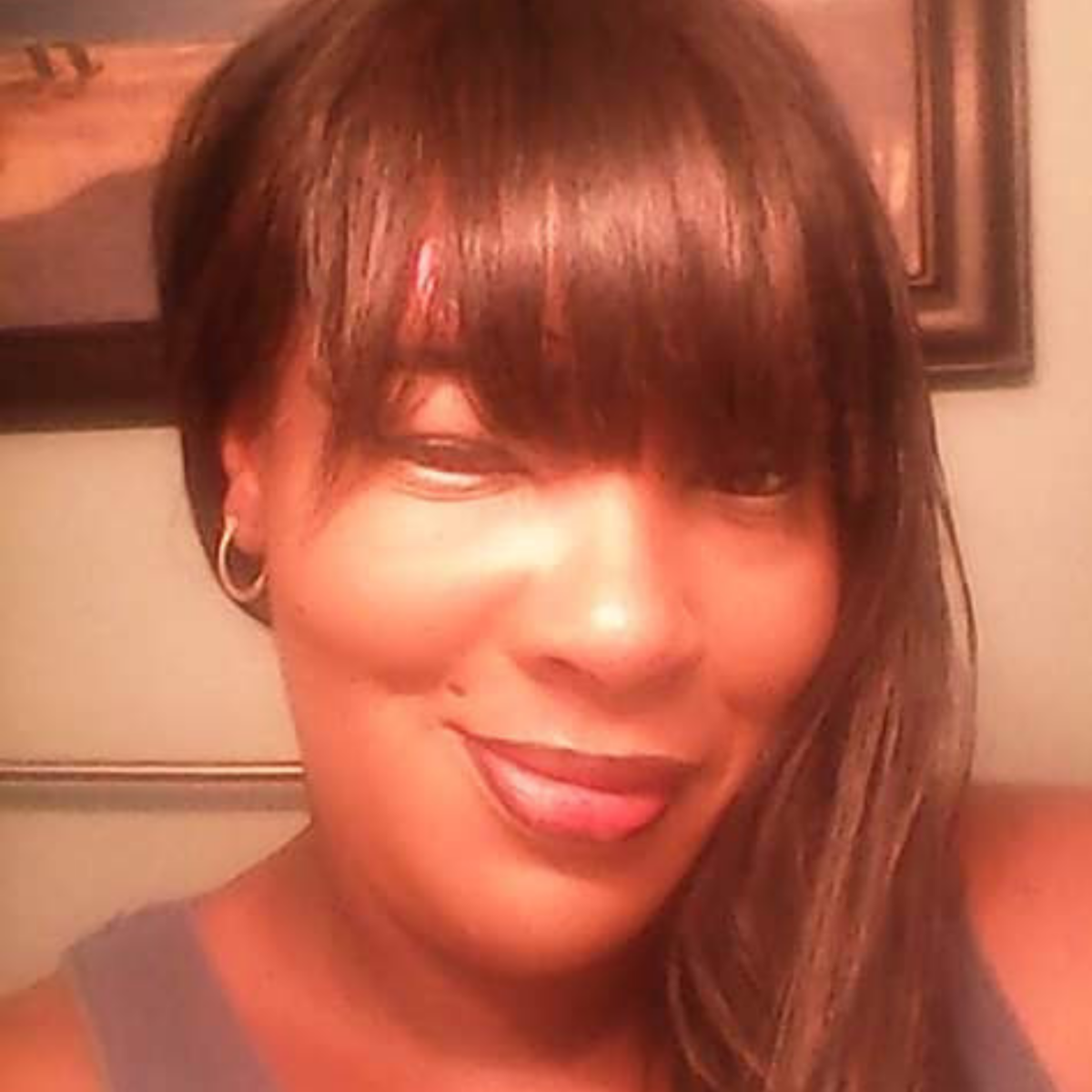 Korei M. Gipson
PLEC Member, She/Her
Committee member with Sacramento Steps Forward and peer-to-peer advocate for the unhoused within the Sacramento region.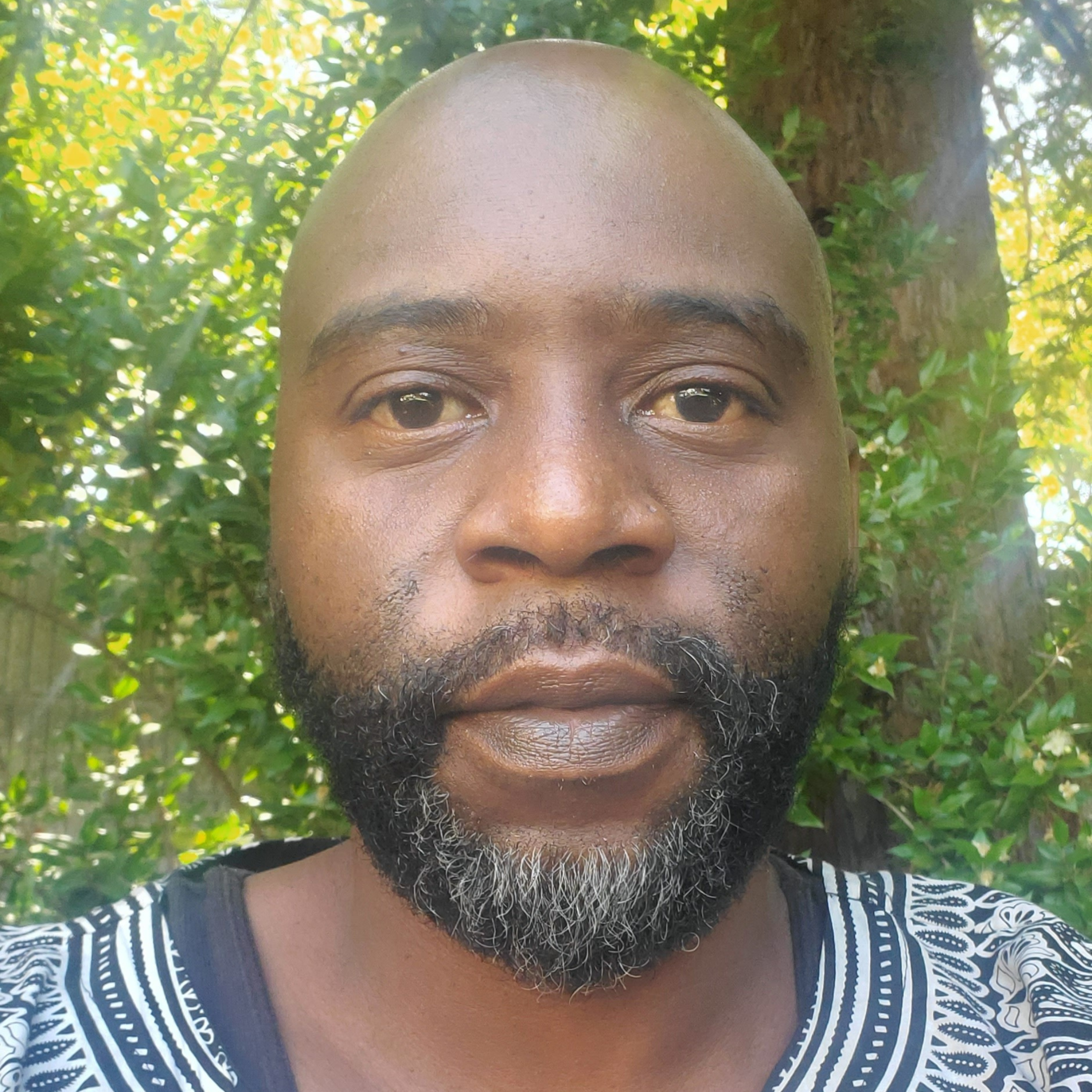 Keon Johnson
PLE Cohort Member, He/Him
Cultural Broker for Better Life Children Services: fathers peer-support group facilitator, and founder of Yours Mine Ours (YMO) Creative Community Solutions.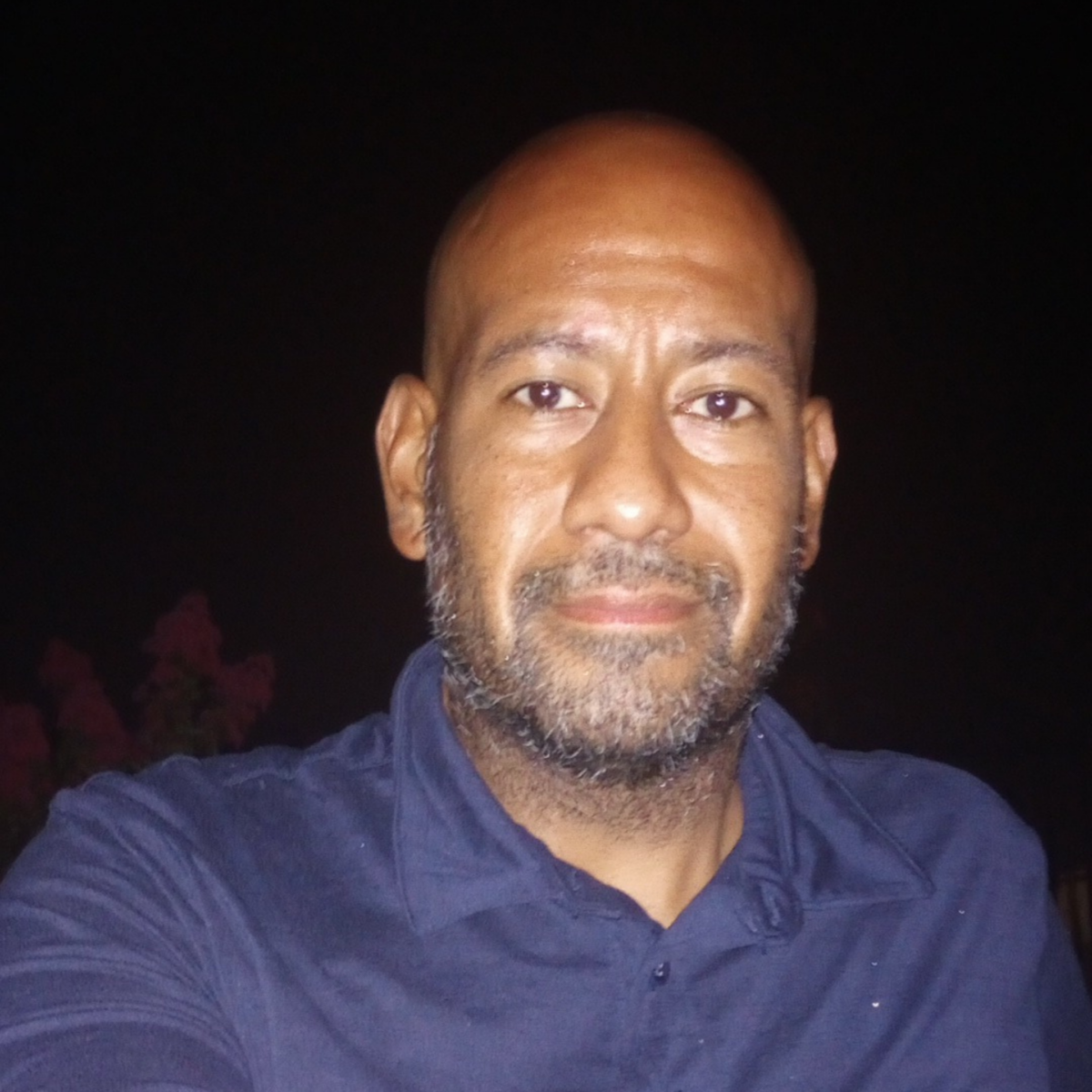 Onesimo "O" Cendejas Jr
PLE Member, He/Him
Person with lived expertise advising policy and solutions for the PLE Cohort.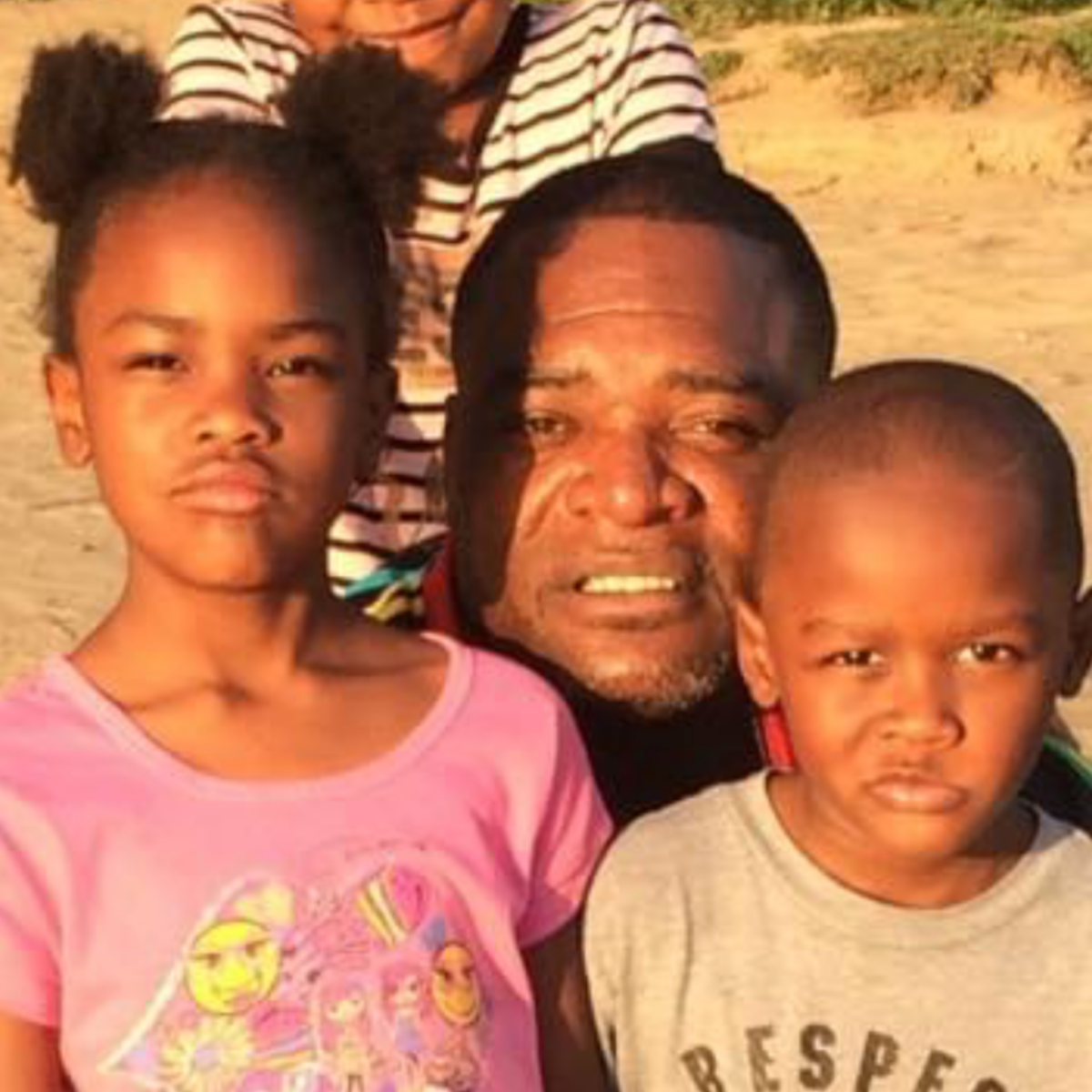 Darrell Rogers
PLE Member
Housing Problem Solving Trainer and proud father of three children. A survivor overcoming homelessness, abuse, addiction, violence, and more living as a positive father, friend, mentor, and neighbor and advocating for strong communities.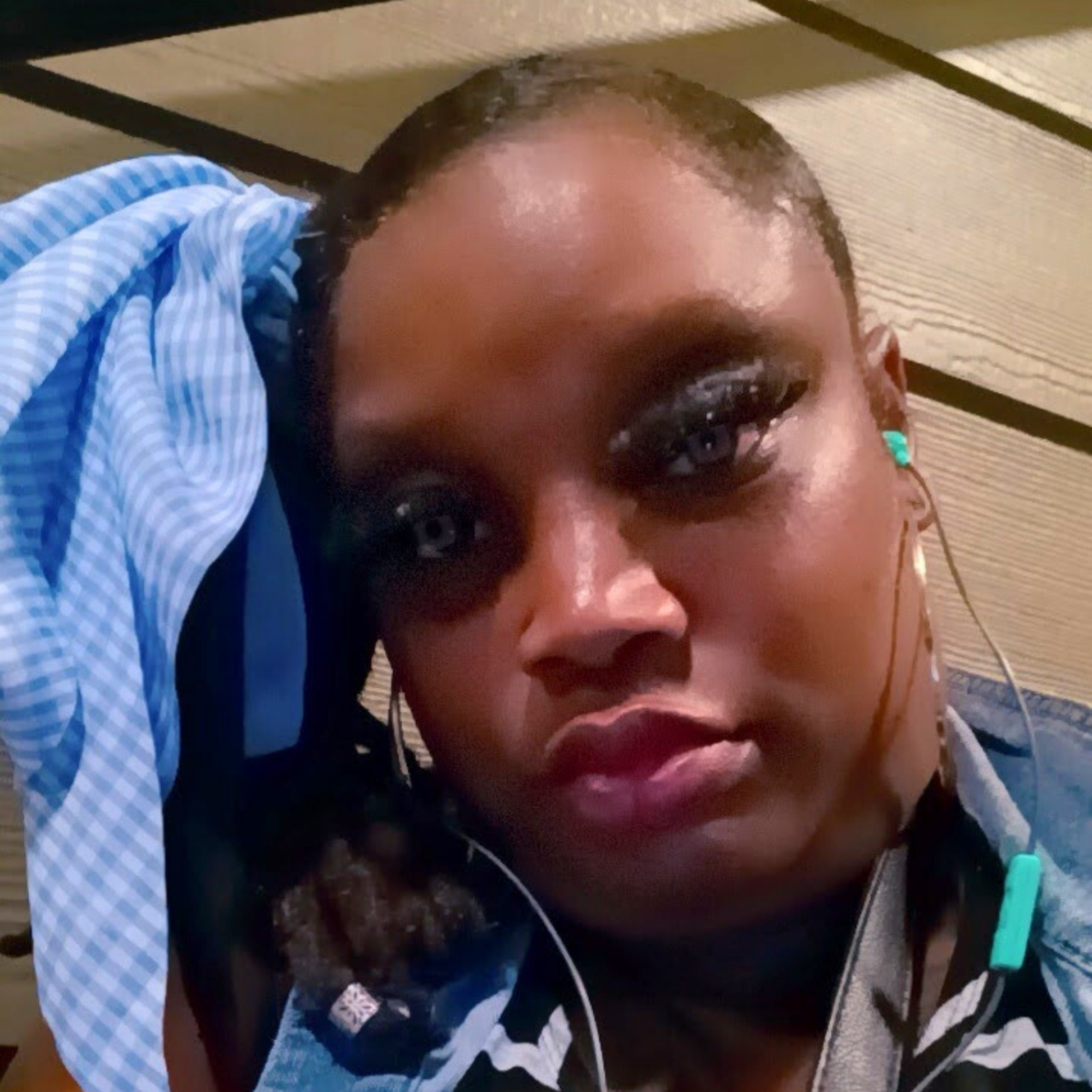 Latesha Royster
PLE Member, She/Her
Lived experience advocate providing resources, food, hygiene, and peer support for homeless women and children. Host events for housing and various support needs. Committed to being a trusted advocate, friend, and resource provider. Dedicated to helping others find a home and offering assistance in various ways.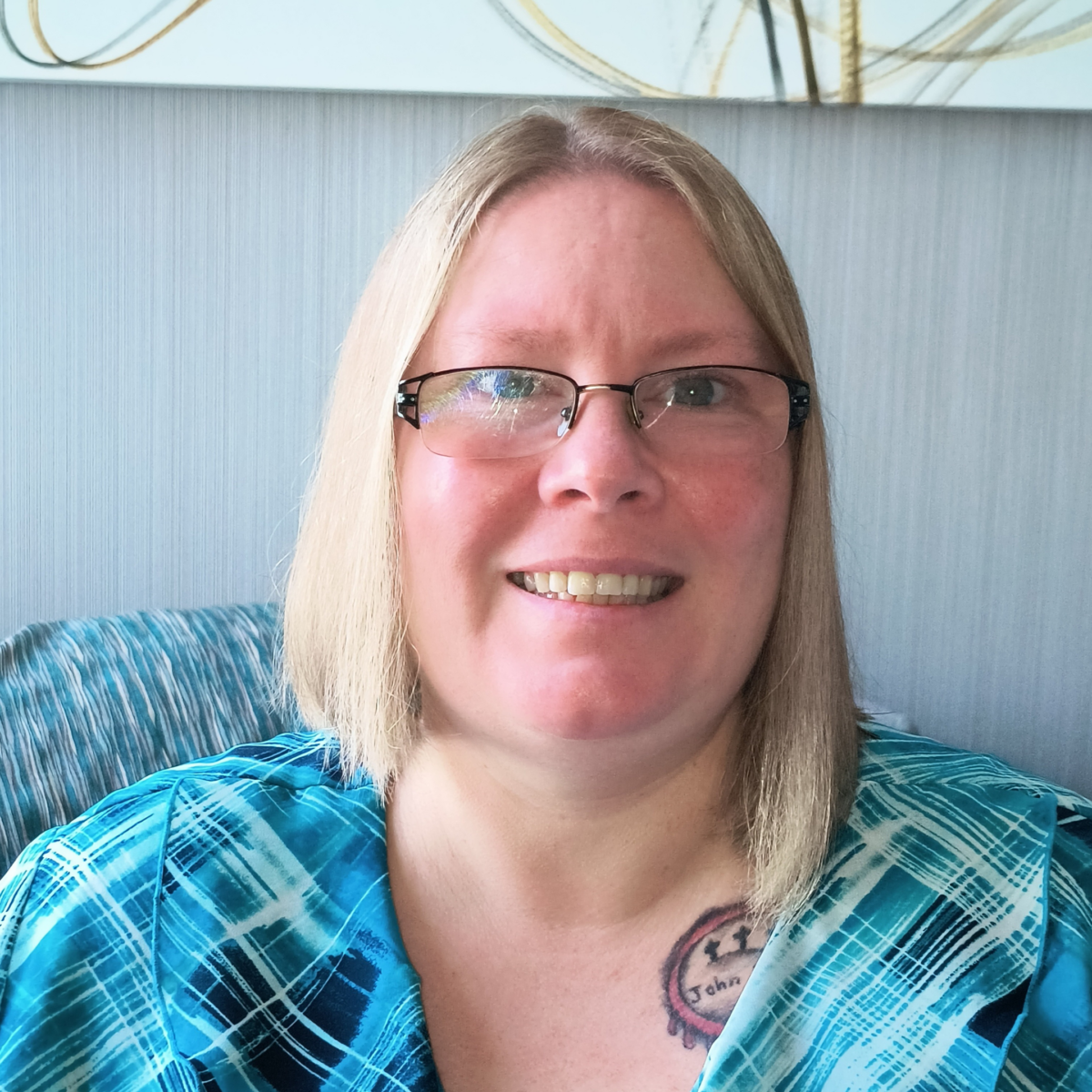 Kristy Smith
PLE Member, She/Her
Foster care alum with DV and SA survival experience, providing outreach and guidance for similar situations. In-Home Support Services Worker, HPS training with SSF. Active in PRC, PLE Cohort, and CAS. Committed to community service.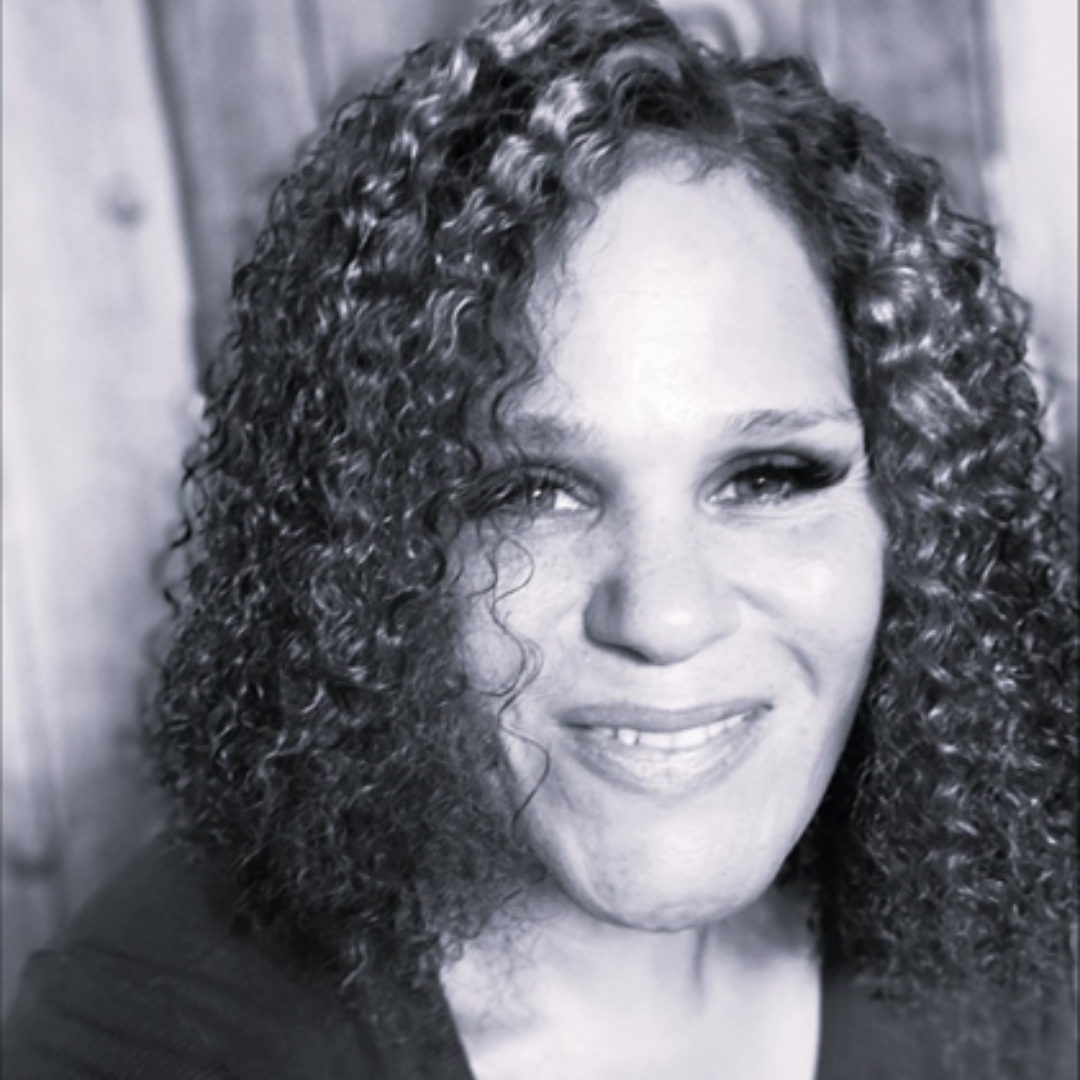 Dawn
PLE Member, She/Her
Regulatory and Policy Manager for the State of California, advocate for social and racial equity, playing key roles in multiple committees and organizations while tirelessly working to address issues of land seizure, racial injustice, and disenfranchisement in her community and beyond.
Recent Updates & Articles
Select the posts below to view details on recent updates surrounding our efforts and articles featuring our work.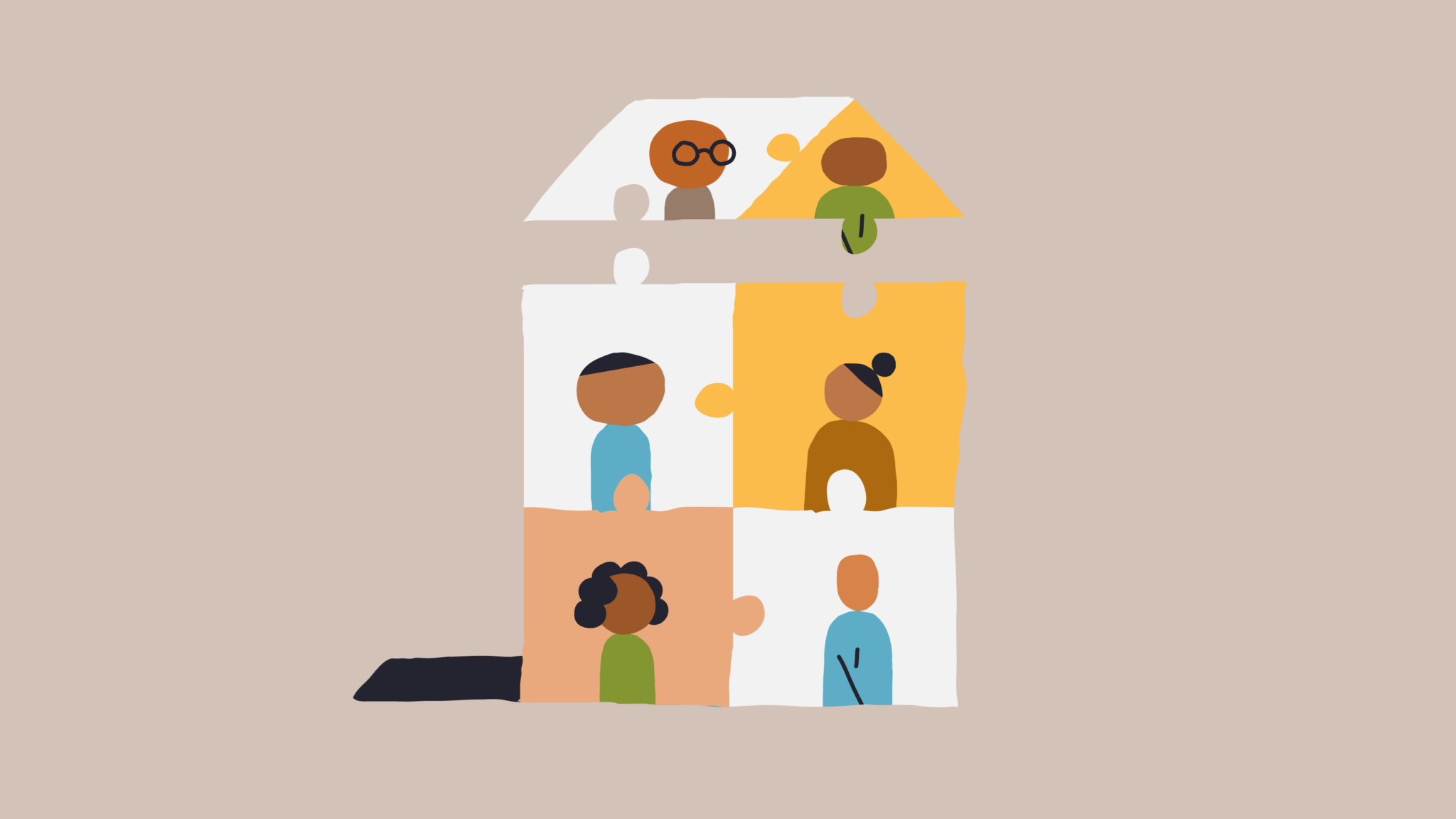 Community Solutions recently published an article featuring Tanesha Travis, the Coordinator for the PLE Cohort at Sacramento Steps Forward (SSF). Travis, who herself experienced homelessness, is
Read More »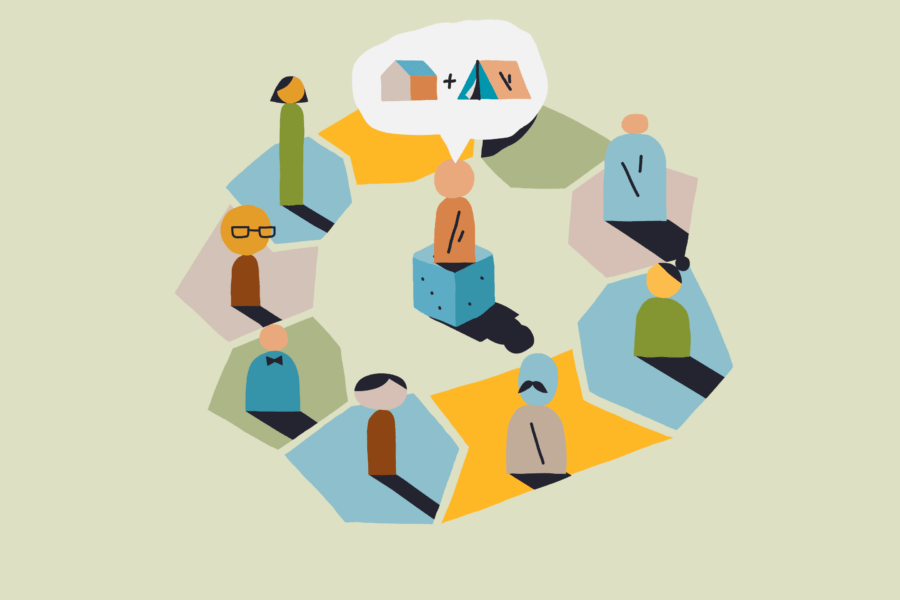 We are honored to share that Community Solutions recently published an article featuring Sacramento Steps Forward (SSF), highlighting our deepened commitment to engaging individuals with
Read More »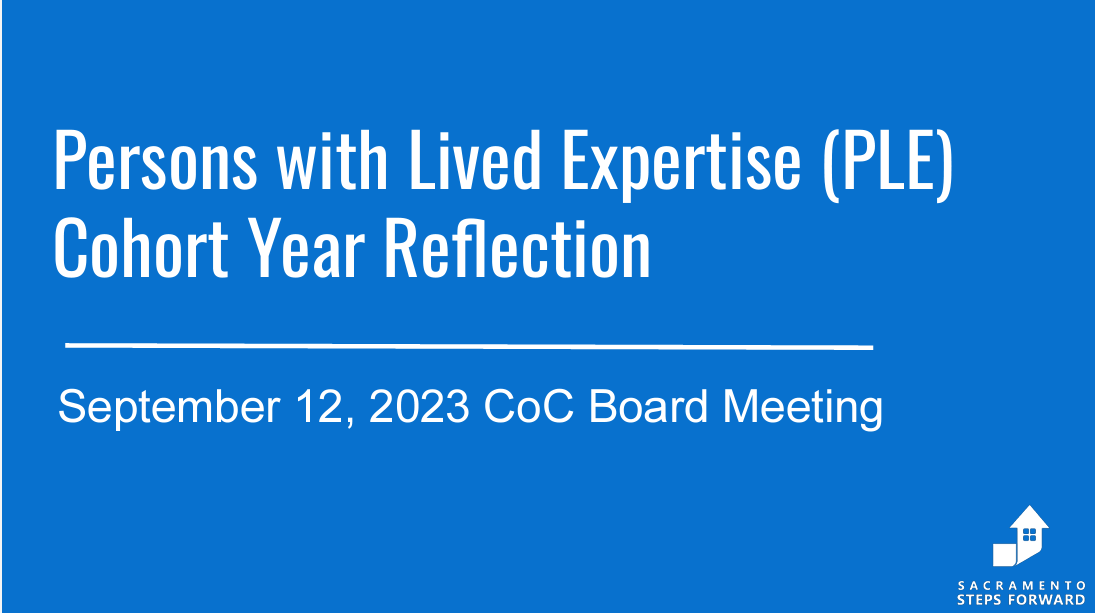 The Persons with Lived Experience (PLE) Cohort has been hard at work over the last year. Review the presentation below, originally presented at the September
Read More »