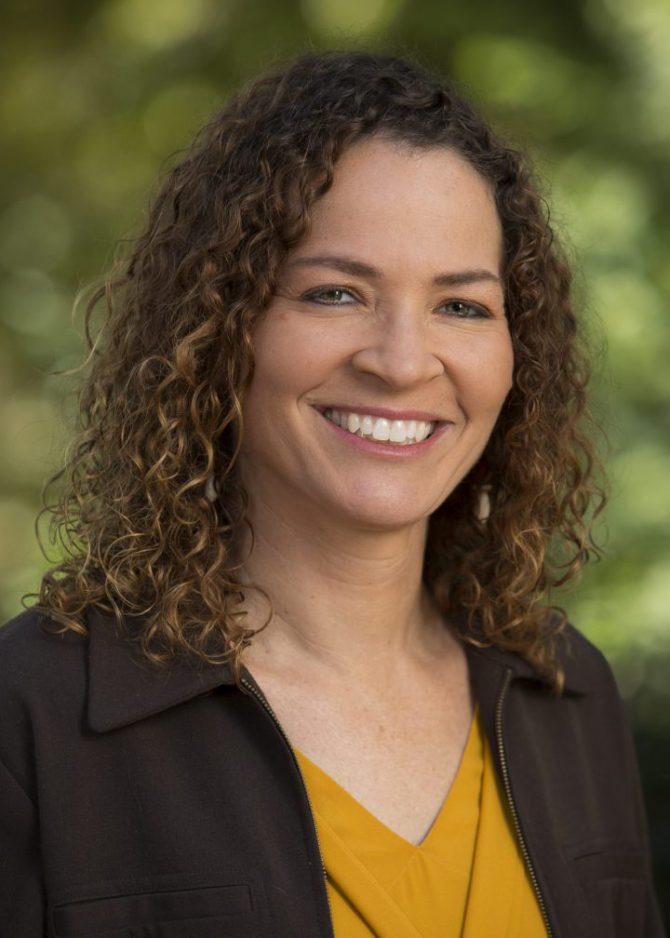 Tamu Nolfo Green, Ph.D.
Systems Performance Advisor
As Systems Performance Advisor, Dr. Nolfo Green provides leadership to and oversees the development and implementation of comprehensive system evaluations, data analytics, and the resulting strategic planning for system improvement.
For over twenty years, Dr. Nolfo Green she has been engaged in power building efforts that synergize resources, facilitate equity-oriented decision making, and turn advocacy into outcomes. By prioritizing planning, research and evaluation practices that maximize stakeholder engagement, coalition building and strategic partnerships, Dr. Nolfo Green has confronted the social determinants of health at the community, state and national level.
These efforts have been aided by her networks, including the Robert Wood Johnson Foundation and American Leadership Forum, of which she is a senior fellow.
Prior to her arrival at Sacramento Steps Forward, she taught at her alma mater, the University of California, Davis, in the Human Ecology Department, and served The Center at Sierra Health Foundation and the California Department of Public Health's Office of Health Equity, where she was instrumental in developing and implementing the inaugural California Statewide Plan to Promote Health and Mental Health Equity.
Reach Tamu at tgreen@sacstepsforward.org.