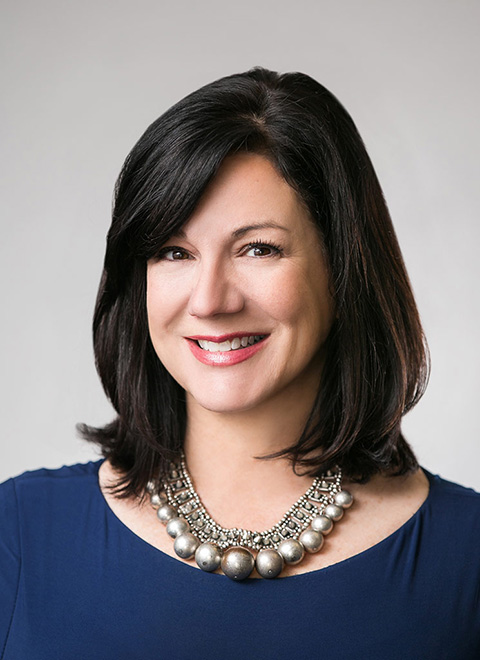 Michelle Odell
Member-at-Large
Director, Public Affairs, Kaiser Permanente
Michelle Odell is the Director of Public Affairs for Kaiser Permanente. Her responsibilities include overseeing all aspects of Public Affairs including community relations, government relations; community health and community benefit planning; and internal and external communications, including media relations
Prior to joining Kaiser Permanente in 2008, Odell spent nine years at The Sacramento Bee, serving as Public Affairs Manager where she oversaw public affairs and corporate communications initiatives, including branding, community outreach, media relations, and charitable contributions. Prior to The Sacramento Bee, she spent eight years as Associate Vice President of Investments at Morgan Stanley Dean Witter.
Odell currently serves as Chair for Sacramento Covered, and as Director on the boards of the local PBS affiliate KVIE, and the Los Rios Foundation. She is a Senior Fellow of the American Leadership Forum and a member of the City of Sacramento Gang Prevention/Intervention Task Force.
She previously served on the Board of Directors of WEAVE, Elk Grove Economic Development Corporation, The Sacramento Ballet, The Sacramento Public Library Foundation, Sacramento Children's Receiving Home, The Sacramento Theatre Company and Stanford Home for Children.
Odell holds a bachelor's degree in Journalism from the University of Oregon. She live in Sacramento with her husband Kevin and their three daughters.