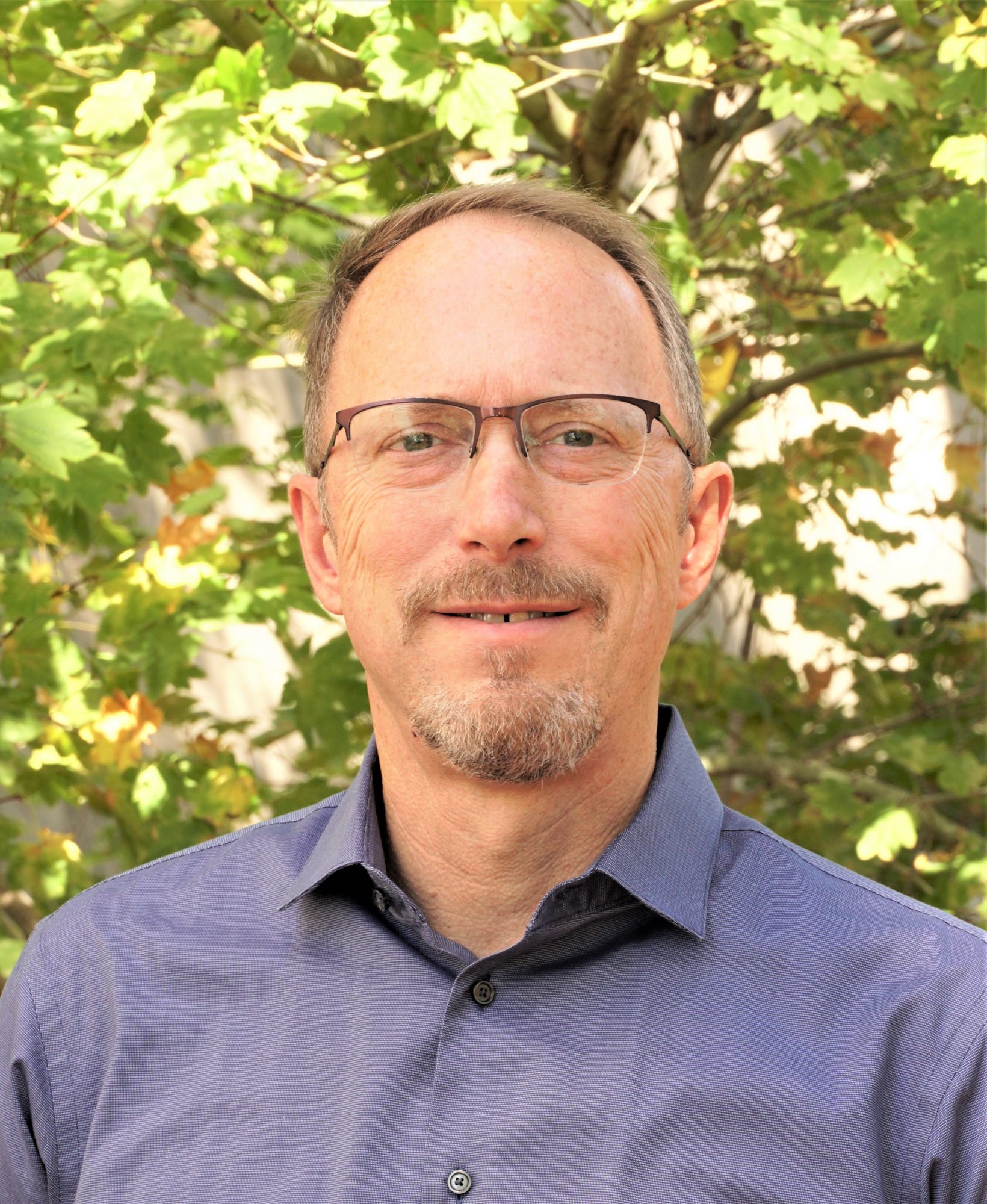 Joe Concannon
Coordinated Entry System (CES) Manager
As Manager of the Coordinated Entry System at Sacramento Steps Forward, Joe is responsible for administering the implementation and ongoing operations of the CES.  He oversees the core operational components of coordinated entry – access, standardized assessment, and orchestrating the client referrals to the appropriate housing provider. Additionally, Joe ensures the collection, recording and review of all documentation is complete and in regulatory compliance.
Prior to joining our team, Joe served as Data Services Manager at the Sacramento Area Council of Government.  He brings over 30 years of detail oriented and proactive experience in data management and strategic project management.
Joe has a Bachelor of Arts degree in Public Administration and Urban Planning from San Diego State University and a TESOL Certificate from the UC Berkeley Extension.  He volunteers at a local food bank teaching English as a Second Language classes.