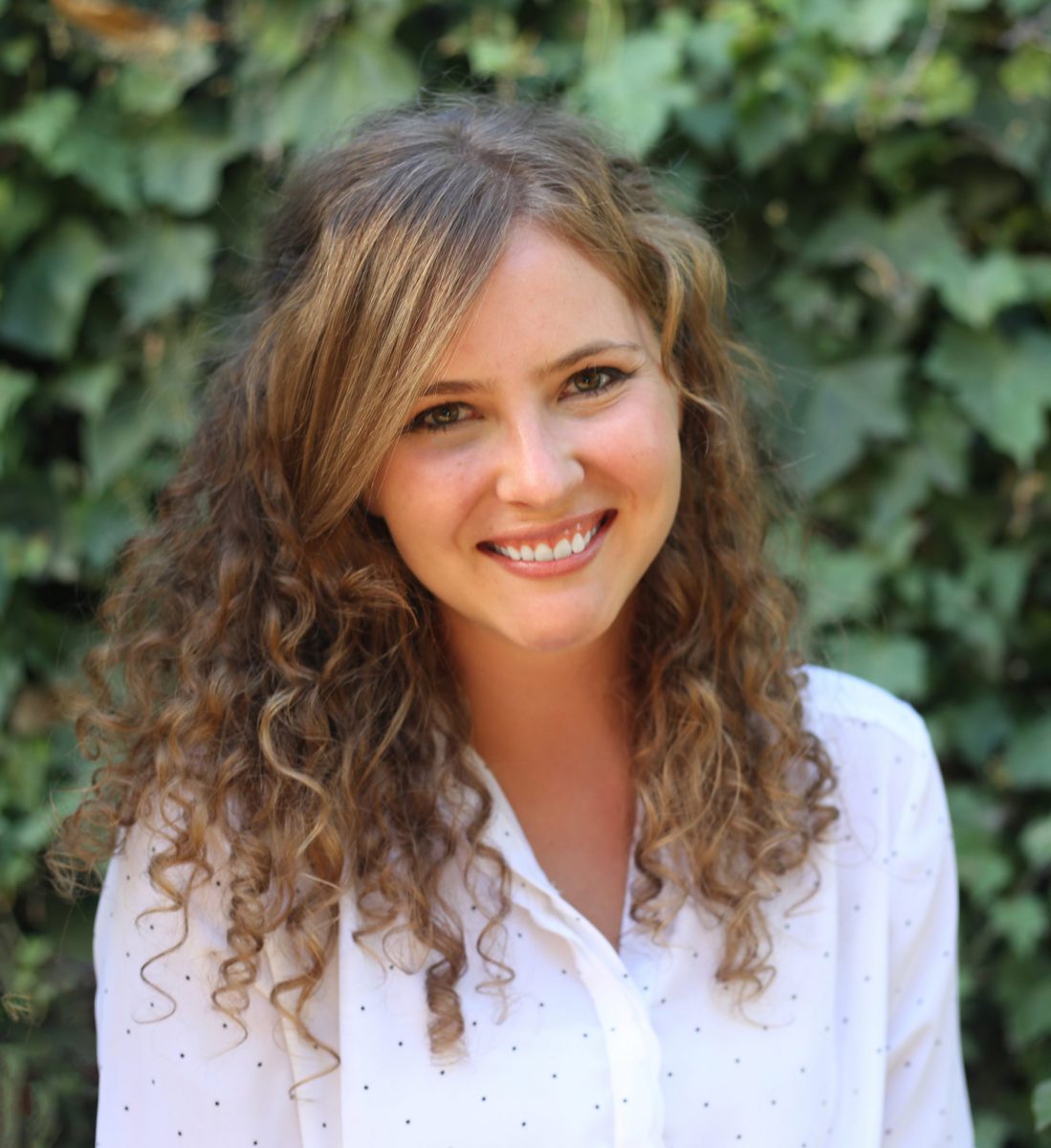 Hannah Beausang
Communications Manager
Hannah Beausang is a multimedia journalist who has reported on local governments and communities in San Diego and the Bay Area for more than seven years. Her reporting has included coverage of issues relating to housing and homelessness. She has won state and national awards, including for investigative pieces on local governments.
She most recently spent nearly a year living in Central America, where she taught English, freelanced and studied Spanish.
She is passionate about giving back to her community and finding collaborative solutions to homelessness in Sacramento. She is a new Sacramento resident, but she was raised in the Sierra Nevada foothills.
Hannah can be reached at hbeausang@sacstepsforward.org.